Regular price
$39.00 USD
Sale price
$39.00 USD
Unit price
per
Value
Sold out
Wonder Cream
®
 is a high tech, bio-organic, multitasking moisturizer with both anti-aging and rejuvenative ingredients. Helps diminish fine lines, wrinkles, sunspots, and freckles.
Share
View full details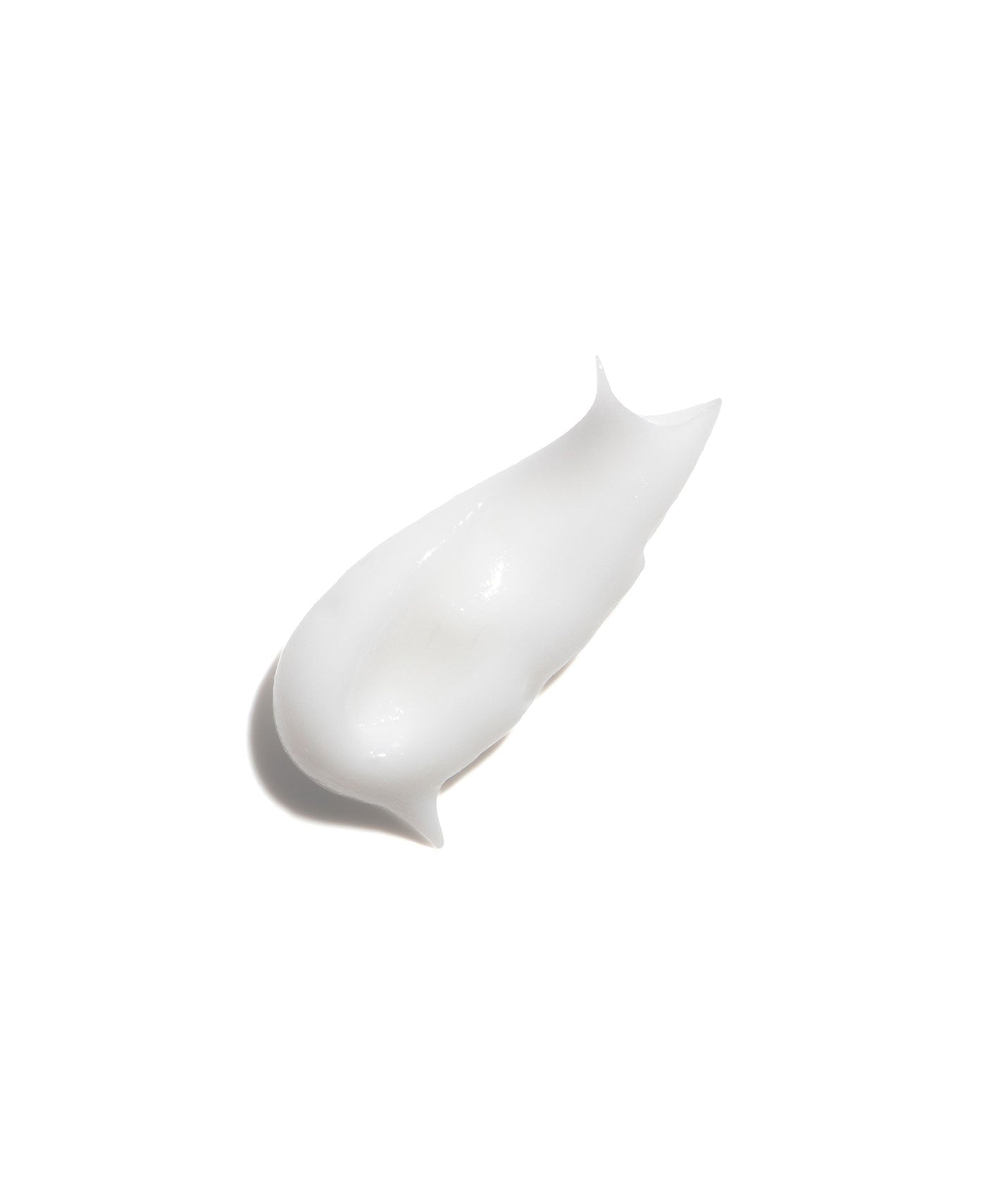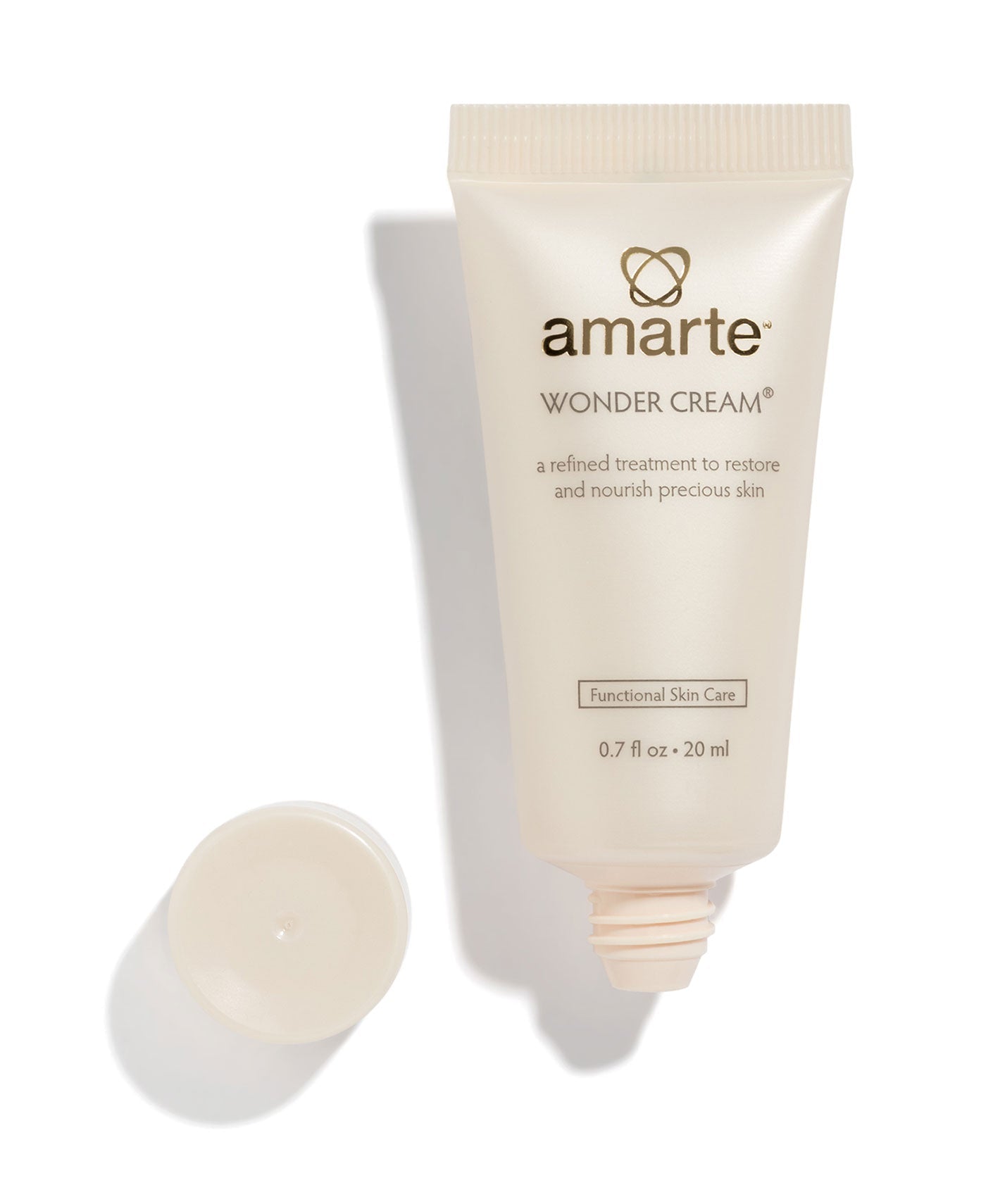 KEY INGREDIENTS
Mushroom β-glucan
Schizophyllan (mushroom β-glucan) is a highly purified extract of cultivated mushroom.  This unique emollient actively enhances immunity and shields skin from inflammatory triggers, irritation, environmental toxins, and damage from UV exposure.
– moisturizes, rejuvenates, and forms a unique anti-aging shield.
BioPeptide SC
Saccharomyces/selenium ferment (biopeptide SC) is a selenium containing peptide complex that inhibits skin matrix metalloproteinases (MMPs).  MMP inhibition prevents collagen degradation and dermal matrix breakdown and results in potent anti-aging effects.
– combats aging by helping prevent collagen breakdown.
Nanoencapsulated 1% Retinol
Retinol is a retinoid that enhances skin's radiance and is considered to be a skin revitalizer. Retinol is one of the most effective cosmetic antiaging ingredients and is scientifically proven, via rigorous studies, to improve conditions associated with chronological aging, such as wrinkles and fine lines. It alters the behavior of aged cells so they act in a more youthful manner, and stimulates the production of new blood vessels in the skin while improving skin tone. Useful in the management of acne, rosacea, oily skin, and actinic keratosis, retinol also helps decrease skin damage associated with UV exposure. Amarte products contain nano-encapsulated retinol for improved stability and absorption, efficacy, and tolerability.
– enhances radiance, helps diminish fine lines, revitalizes.
HOW AND WHEN
Use anytime. Apply to face, neck, and décolleté until absorbed.
FULL INGREDIENTS LIST
Click the following ingredients to learn the unique benefits of each.