Regular price
$39.00 USD
Sale price
$47.00 USD
Unit price
per
Value
Sold out
Ultra Veil® is an incredibly elegant Broad Spectrum SPF 50+ facial sunscreen fluid rich in antioxidants and multi-functional botanical extracts.  No white cast - works for all skin tones and types! 
Water resistant for 40 minutes. Shake well before use.
Share
View full details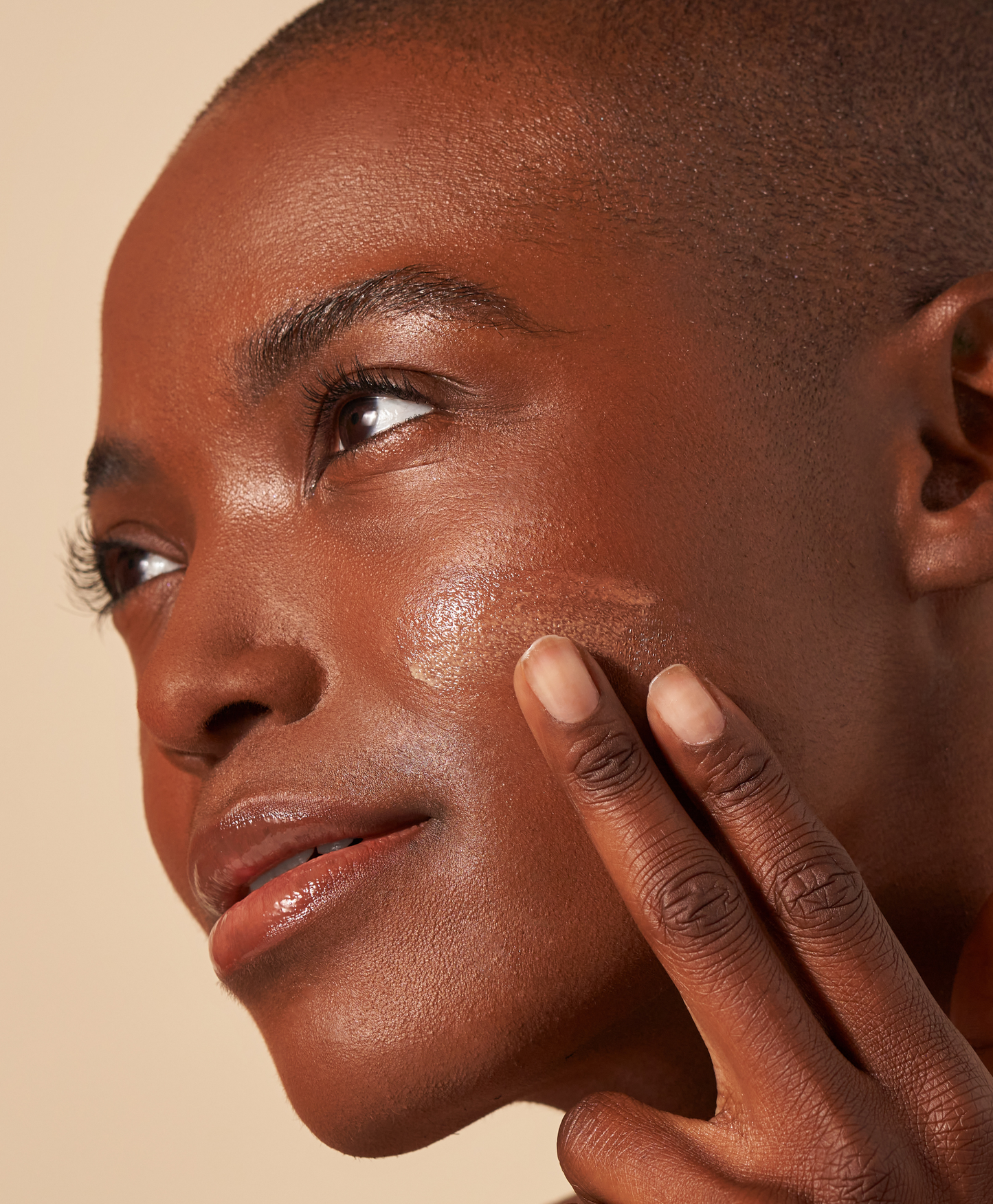 KEY INGREDIENTS
Skullcap
Scutellaria baicalensis root extract is known commonly as Skullcap. It possesses well documented anti-inflammatory and antioxidant properties. It also has possible anticancer activity (including skin cancer) which is thought to be primarily related to the flavonoid baicalin. It has been demonstrated to be an inhibitor of tryosinase activity and thus has brightening properties. Skullcap is included in skin care products for these antioxidant, anti-inflammatory and brightening effects. Its potential anticancer effects are a theoretical bonus despite any direct evidence it helps prevent the development of skin cancer.
Titanium Dioxide 5.4%
Titanium dioxide is an FDA approved physical sunscreen ingredient. It remains on the skin surface, scatters UV light, and is often used in conjunction with other sunscreen chemicals to boost SPF values, thus enhancing overall product attractiveness. The finer the particle size of titanium dioxide, the less obtrusive and whitish the product will appear. Many authorities believe that titanium dioxide in an ideal UVA/UVB protection component given its chemical, cosmetic, and physical characteristics. Titanium dioxide also serves as a white pigment and opacifier in skin care products and cosmetics.
Finely Processed Pure Mica
Mica is a silicate mineral that reflects light. It is a major component of mineral makeup and is also found in certain skin care formulations where it helps impart a silky feel. Mica is translucent on the skin and, depending upon how it is milled, can impart brilliance and shimmer with a sheer look and smooth texture.
helps provide a wondrously elegant finish.
HOW AND WHEN
HOW TO USE: SHAKE WELL BEFORE USE. Dispense a quarter-sized amount of product to your fingertips and apply to face, neck, and décolleté (and any specific areas where extensive sun exposure occurs, such as tops of hands, etc.), gently massage into skin until absorbed.
WHEN TO USE: Use after your moisturizer in the morning to protect and nourish your skin. Apply at least 20 minutes prior to sun exposure. Reapply as needed.
FULL INGREDIENTS LIST
Click the following ingredients to learn the unique benefits of each.