Regular price
$57.00 USD
Sale price
$59.00 USD
Unit price
per
Value
Sold out
Aqua Veil
®
Pure Hydration Serum is a cucumber infused ultra light hyaluronic serum that optimizes hydration by releasing droplets of pure H2O onto the skin to form a protective veil. This unique serum gives skin a youthful radiance.
Share
View full details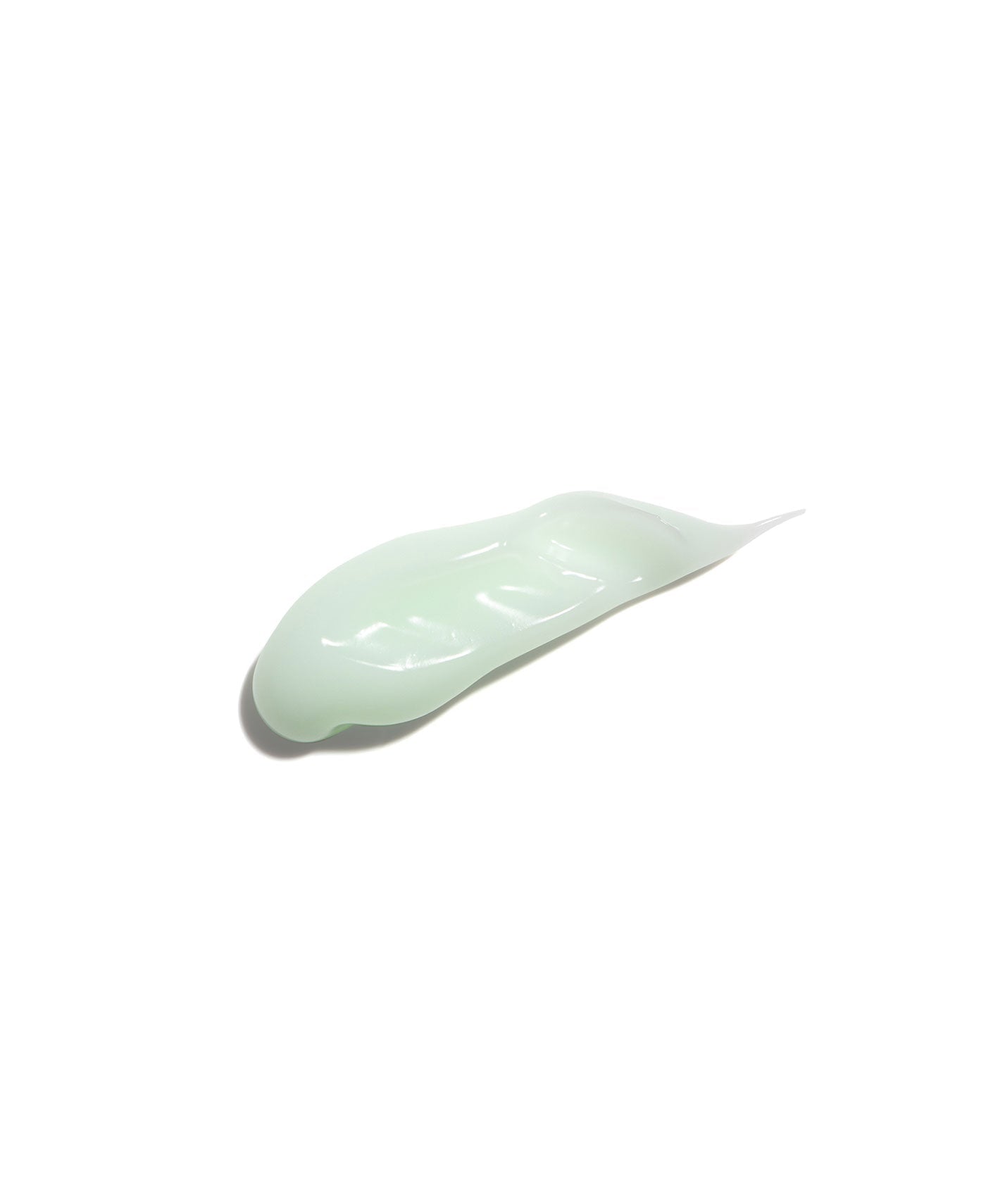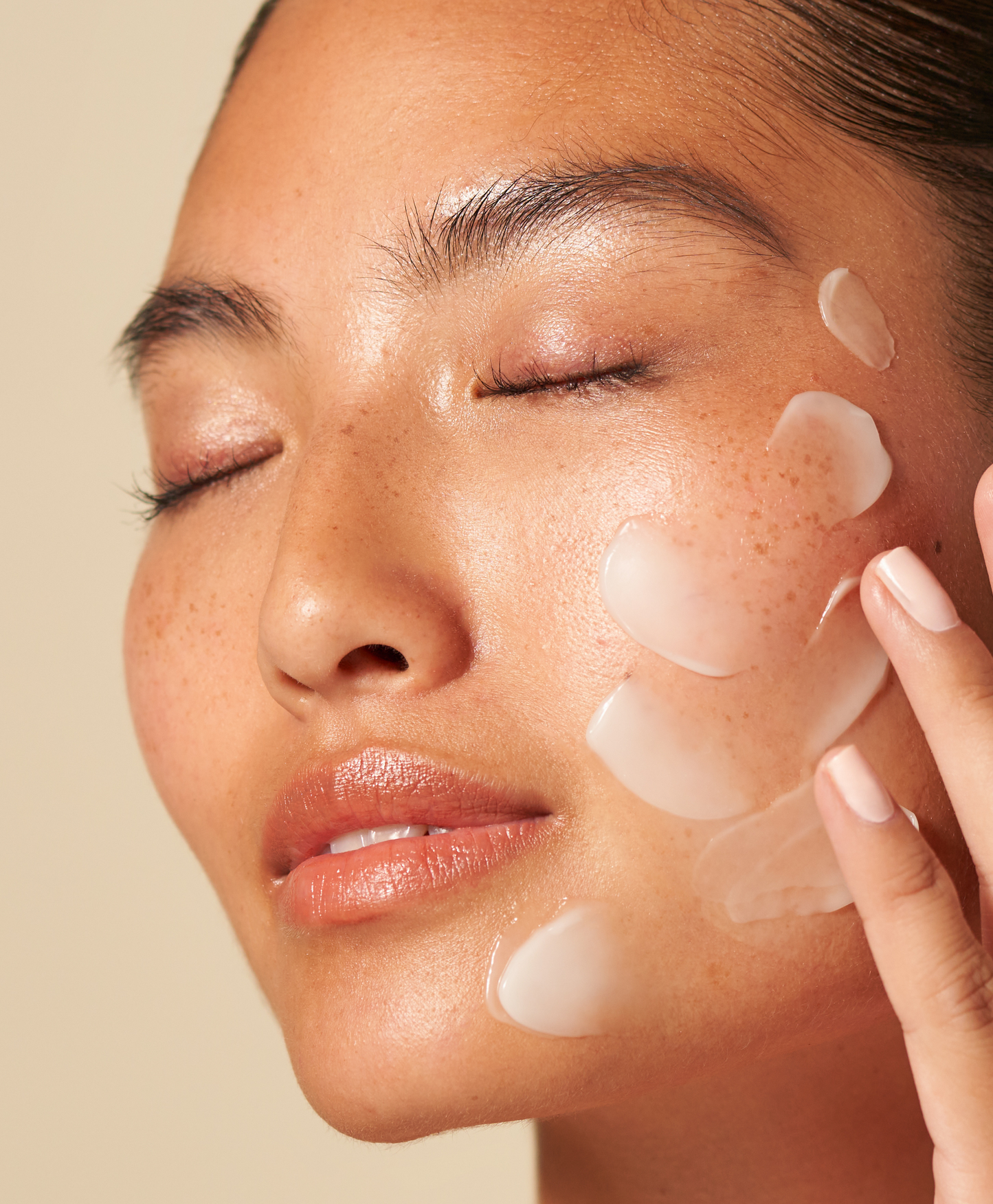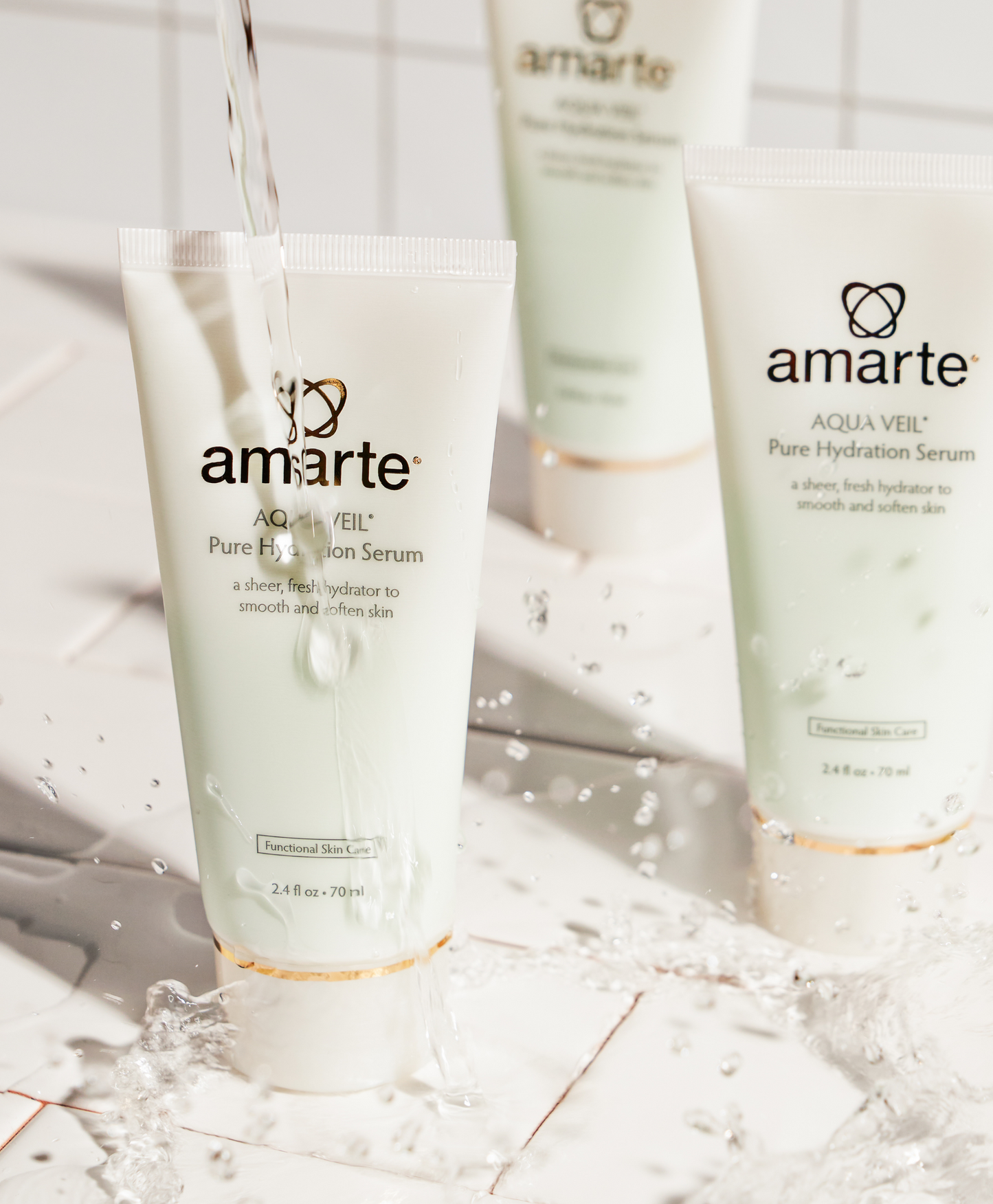 KEY INGREDIENTS
Hyaluronic Acid
Sodium hyaluronate is the sodium salt of hyaluronic acid, able to bind 1800 times its own weight in water, and serves as a moisturizer, thickener, and emulsifier.
Purified Nano-Sulfur
Elemental sulfur is a periodic table element that is an essential part of all living organisms. A broad-spectrum antimicrobial with unique anti-inflammatory and exfoliative properties, purified elemental sulfur is very effective in the treatment of acne, rosacea, and seborrheic dermatitis. A multi-tasker, this element is also a skin brightener that helps decrease sebum production. Amarte uses two nanometer diameter pure sulfur particles to create revolutionary efficacy and cosmetic elegance.
Natural Betaine
Betaine is a natural edible and water soluble ingredient derived from beets or other vegetable sources. Chemically known as trimethylglycine, betaine is a moisturizer and stabilizer and is commonly found in cleansers. Betaine improves skin's feel and reduces formulation stickiness while serving as a surfactant, viscosity builder and foam booster. It may have anti-inflammatory and anti-wrinkle properties and is ideal for a wide range of cosmetic applications.
reduces inflammation and helps smooth fine lines.
HOW AND WHEN
HOW TO USE: Dispense a dime-sized amount of product to your fingertips and apply to face, neck, and décolleté, gently massage into skin until absorbed.
WHEN TO USE: Use as a post cleansing step (if using in conjunction with Aqua Mist Toner, apply as secondary hydration step) to add hydration to the skin morning and evening.
*Hydration is the absorption of moisture from the air and then saturating your cells with water to improve your skin's ability to absorb both moisture and nutrients from other products.
FULL INGREDIENTS LIST
Click the following ingredients to learn the unique benefits of each.