Regular price
$55.00 USD
Sale price
$55.00 USD
Unit price
per
Value
Sold out
Aqua Lotion
®
is an antioxidant moisturizing lotion rich in arbutin that enhances skin's clarity and transparency. Perfect for normal to oily skin, this ultra light formula improves tone and texture while adding softness.
Share
View full details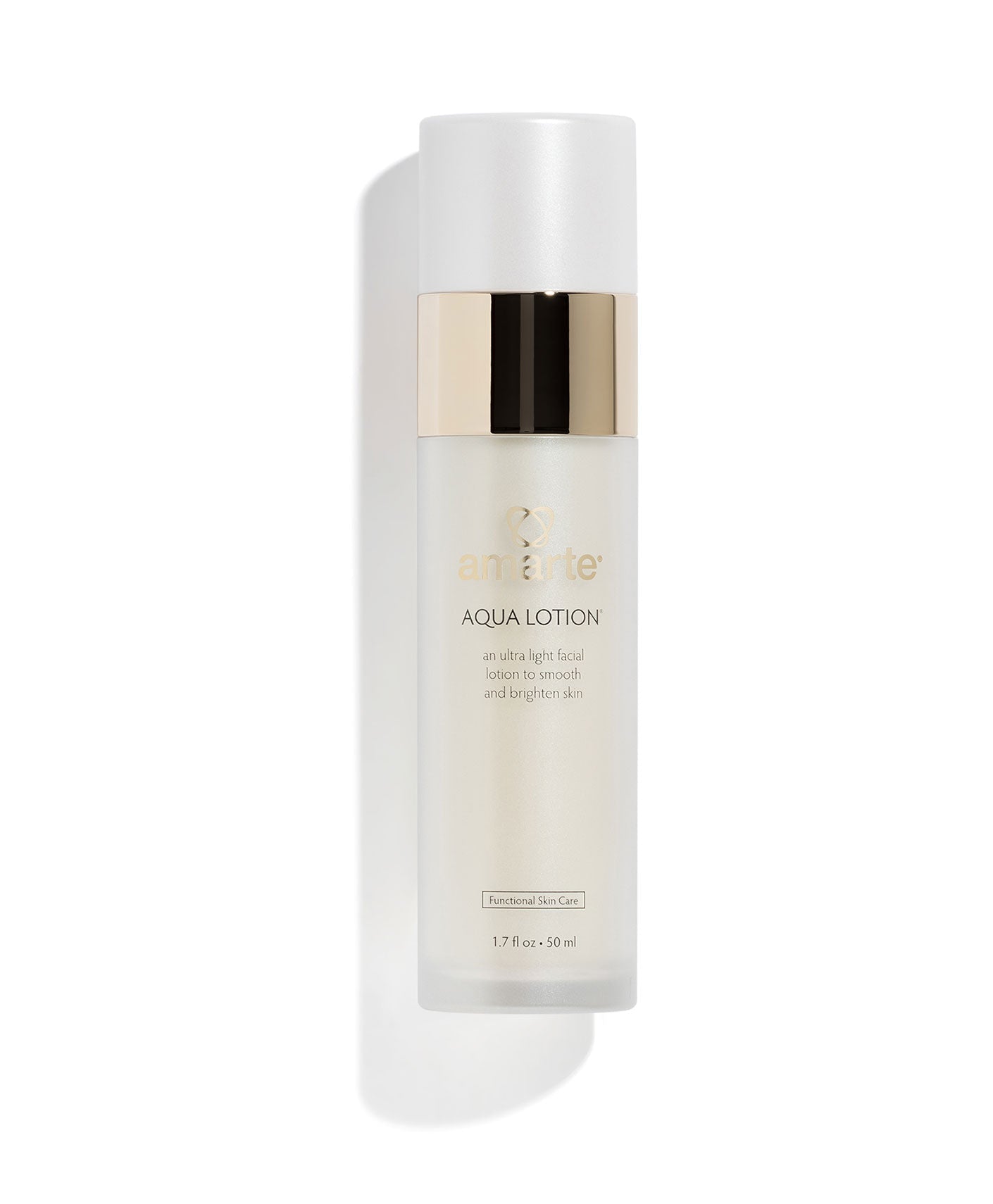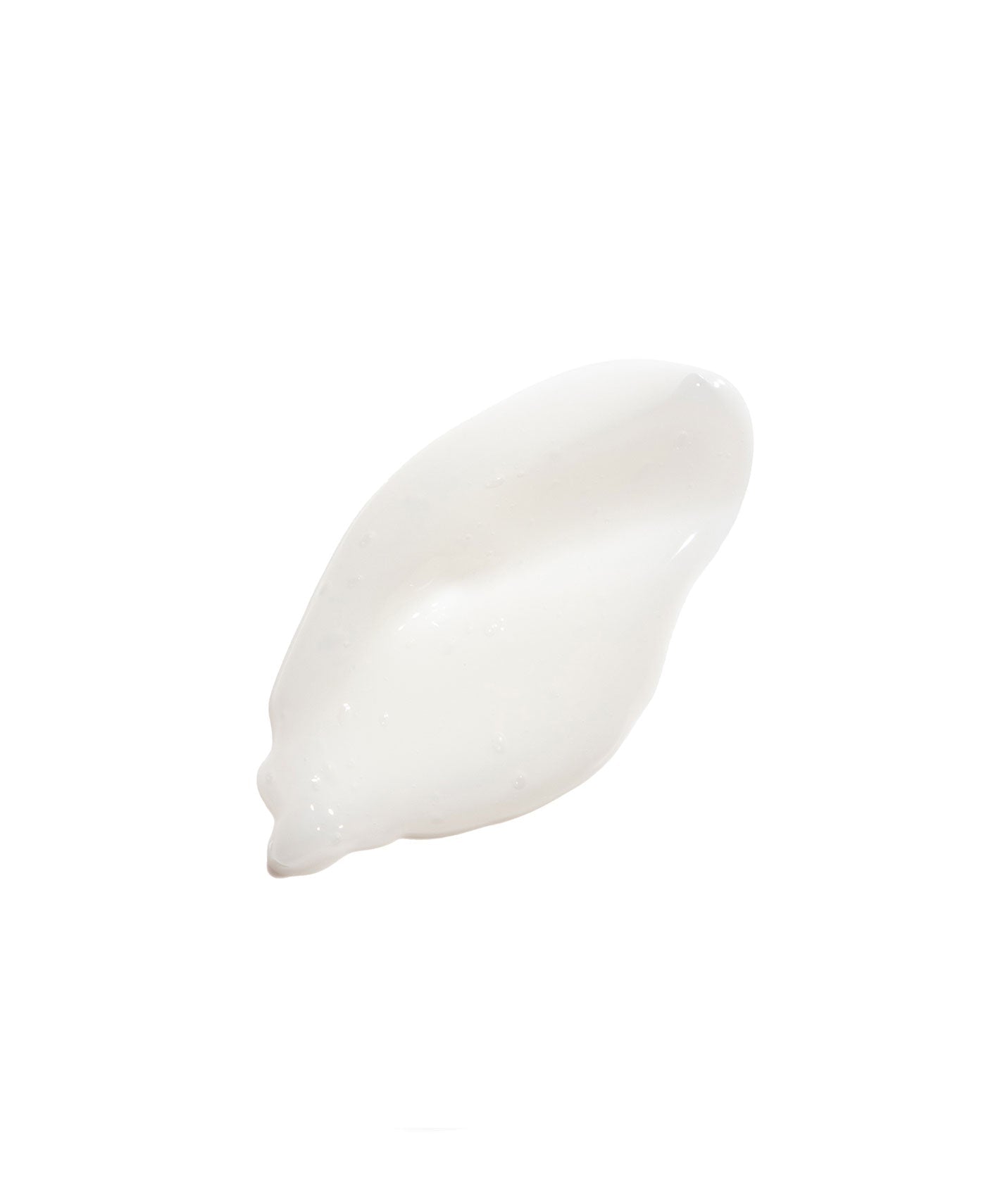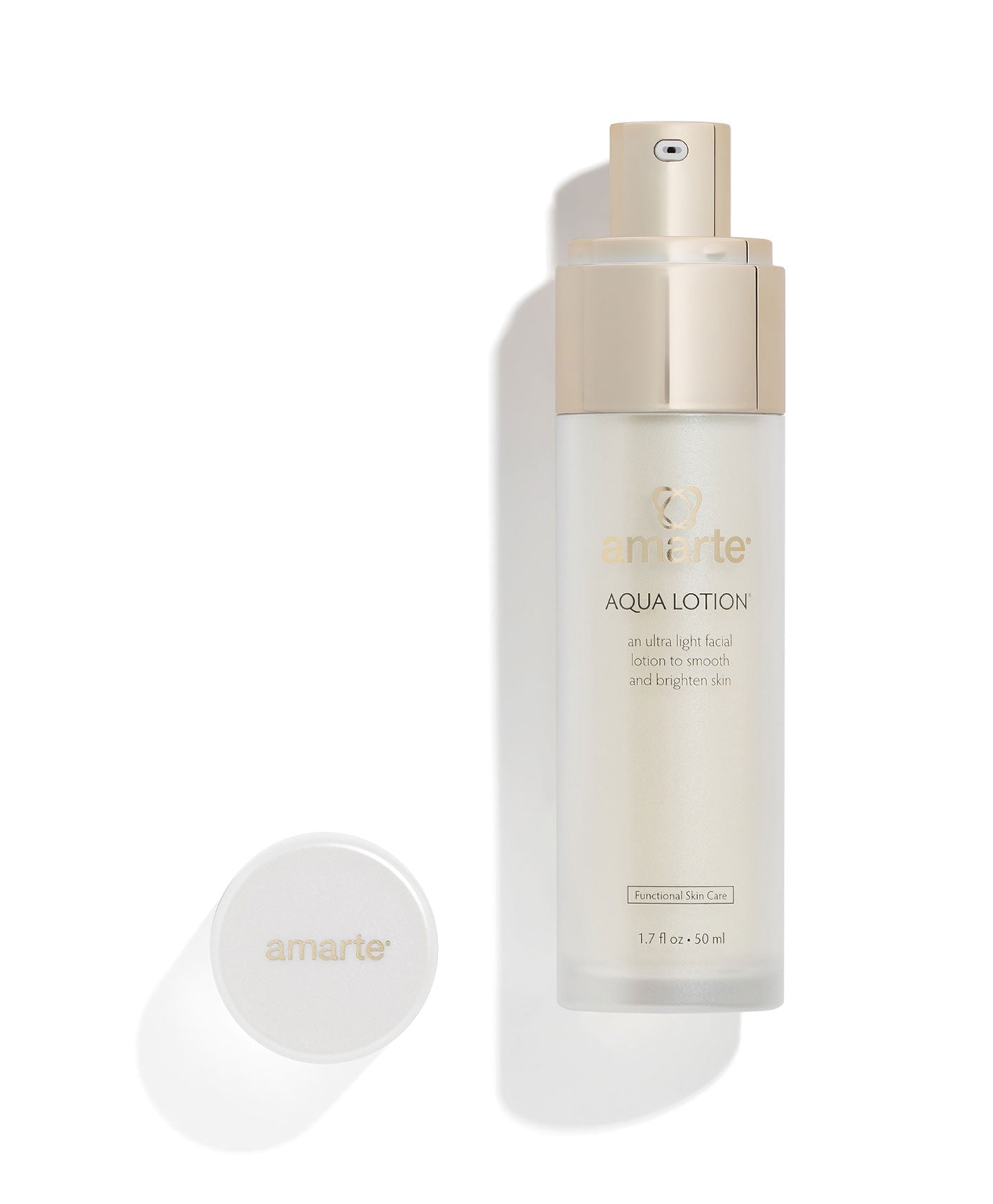 KEY INGREDIENTS
Arbutin
Arbutin is a skin conditioner with whitening, antioxidant, anti-inflammatory, and antibacterial properties. Derived from blueberries, bearberries, cranberries, and pears, arbutin inhibits melanin formation via tyrosinase inhibition resulting in cosmetically relevant whitening properties.
Brightens skin naturally.
Purified Nano-Sulfur
Elemental sulfur is a periodic table element that is an essential part of all living organisms.  A broad spectrum antimicrobial with unique anti-inflammatory and exfoliative properties, purified elemental sulfur is very effective in the treatment of acne, rosacea, and seborrheic dermatitis. A multi-tasker, this element is also a skin brightener that helps decrease sebum production. Amarte uses two nanometer diameter pure sulfur particles to create revolutionary efficacy and cosmetic elegance.
brightens, purifies, soothes.
Allantoin
Allantoin is a botanical extract said to be healing, calming, and soothing. An excellent temporary anti-irritant, allantoin helps protect skin from external factors such as wind burn and may aid in healing damaged skin by stimulating new tissue growth. It is appropriate for sensitive, irritated, and acne-prone skin and is non-sensitizing. It may be synthesized or derived from the comfrey root.
Heals, calms, soothes.
HOW AND WHEN
HOW TO USE: Dispense a dime-sized amount of product to your fingertips and apply to face, neck, and décolleté, gently massage into skin until absorbed.
WHEN TO USE: Use after your hydrating mist and/or serum to seal in moisture and brighten in the morning, evening and as often as desired.
*Moisturizing seals in moisture (this is why adding a hydrating step is so beneficial for your skin) to strengthen your skin's natural protective barrier. This will prevent water loss so skin remains soft and smooth.
FULL INGREDIENTS LIST
Click the following ingredients to learn the unique benefits of each.